DOWNLOADS
CHECK OUT THE CHARTS BELOW…
Listed below are profile charts for UPVC Window Profiles. Some are current and are still in production and some are now dis-continued systems. Please click on the required section to open up a PDF profile chart.
BEAD IDENTIFICATION CHART
Why not download the WindowBeads.com Bead ID Chart. This can be a helpful tool whilst trying to identify the beads required for your remedial job or to replace missing beads.
Download Chart
CURRENT SYSTEM PROFILE CHARTS…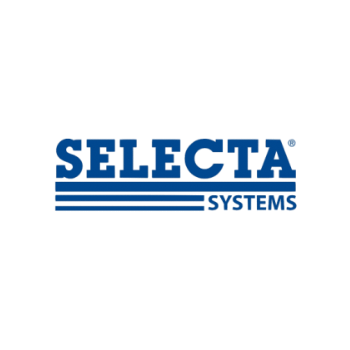 Selecta Advance 70 Featured
DISCONTINUED SYSTEM PROFILE CHARTS…